Neighborhood Shopping Centers
For information on any of these properties please contact us at 650-573-1500.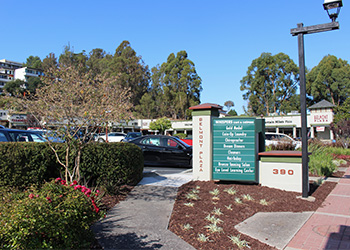 Belmont Plaza Shopping Center
390 El Camino Real, Belmont, CA 94002
Multi-tenant retail shops ranging in size from 730 to 3,800 square feet. Near the heart of Belmont with a current merchant mix that includes restaurants, nail salon, hair salon, tanning salon, dry cleaners/tailor, chiropractor and dentist.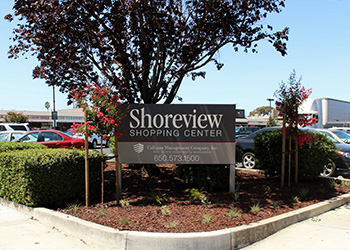 Shoreview Shopping Center
400-599 S. Norfolk St., San Mateo, CA 94401
Multi-tenant retail shops ranging from 390 to 2,800 square feet. Anchored by Chavez Supermarket, merchant mix includes O'Reilly Auto Parts, Round Table Pizza and many other retail services including beauty, laundry, dry cleaning, and restaurants.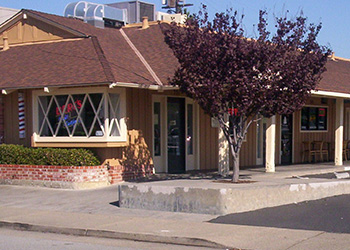 Fiesta Shopping Center
701-769 Bermuda Drive, San Mateo, CA 94403
Neighborhood shopping center with many services, including: bakery, dry cleaners, Tae Kwon Do studio, and hair design. Spaces in the center range from 270 to 2,700 square feet.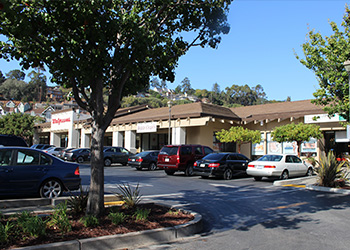 Ralston Plaza
870-910 Ralston Avenue, Belmont, CA 94002
Located at the busy corner of Ralston Ave and El Camino Real, Ralston Plaza is a small retail center with 5 spaces ranging in size from 1800 to 11,000 square feet across from the Belmont Caltrain Station. Ralston Plaza has location, location, location.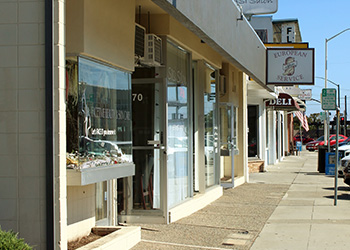 37th Avenue Stores
66-72 W. 37th Ave, San Mateo, CA 94403
4 stores all consisting of 518 square feet.
Leased — Single Tenant Properties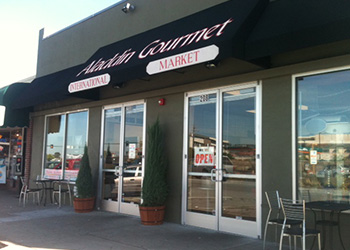 208 E. Hillsdale Blvd., San Mateo, CA 94403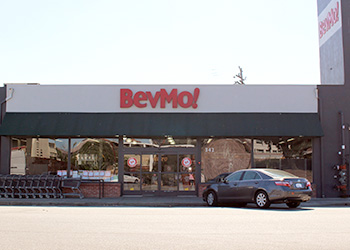 342 E. Hillsdale Blvd., San Mateo, CA 94403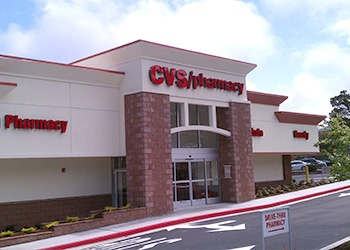 375 Gellert Blvd., Daly City, CA 94015
1159 N. Rengstorff, Mountain View, CA 94032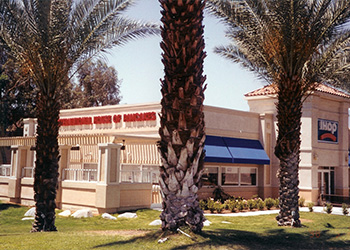 34031 Date Palm Dr., Cathedral City, CA 92234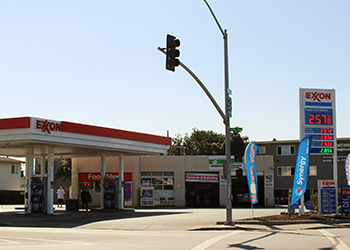 404 E. 19th Ave., San Mateo, CA 94403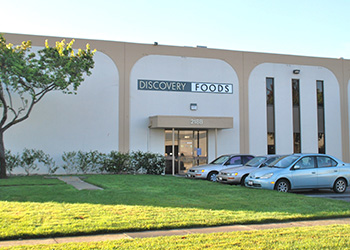 2395 American Ave, Hayward, CA 94545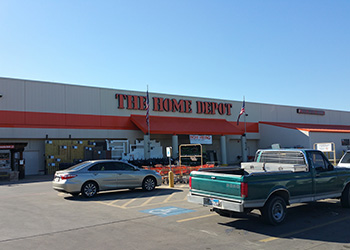 2800 Forest Lane, Dallas Texas, 75234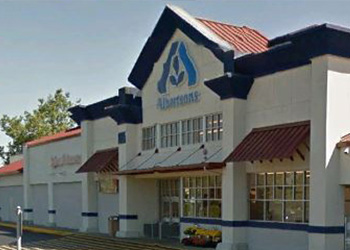 14125 SE Petrovsky Road, Renton, WA 98058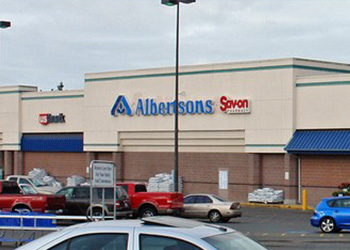 2800 Milton Way, Milton, WA 98354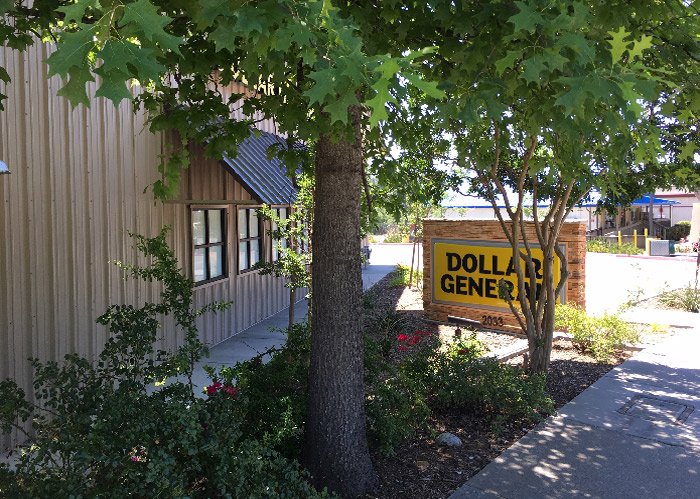 2033 Nevada City Hwy, Grass Valley, CA 95945
4785 East Church St., Fresno, CA 93725
2728 So. Chester Ave, Bakersfield, CA 93304